---
Wireless microphones have revolutionized the audio industry, providing flexibility and convenience for individuals and organizations needing to amplify their voices or instruments without the constraints of cables. Whether you are a musician, a presenter, or an event planner, wireless microphone rental is an attractive option. Wireless Mics allow you to move freely on stage while enjoying high-quality sound reproduction. In this blog post, we will explore the benefits of wireless microphone rental, the advancements in audio technology, and the best places to rent wireless microphones.
---
Advancements in Wireless Microphone Technology
Improved Sound Quality: In recent years, wireless microphone technology has made significant advancements in sound quality. With the incorporation of digital transmission, interference mitigation algorithms, and high-quality audio codecs, wireless microphones can now deliver crystal-clear audio with minimal distortion.
Extended Range: Wireless microphone systems now offer extended transmission ranges, allowing performers and presenters to move around without any loss in audio quality. This is particularly beneficial for large venues or outdoor events where a reliable connection is essential.
Multiple Channels: The availability of multiple channels in wireless microphone systems has drastically reduced interference issues. This means that multiple microphones can be used simultaneously without cross-channel interference, providing a seamless experience for both performers and the audience.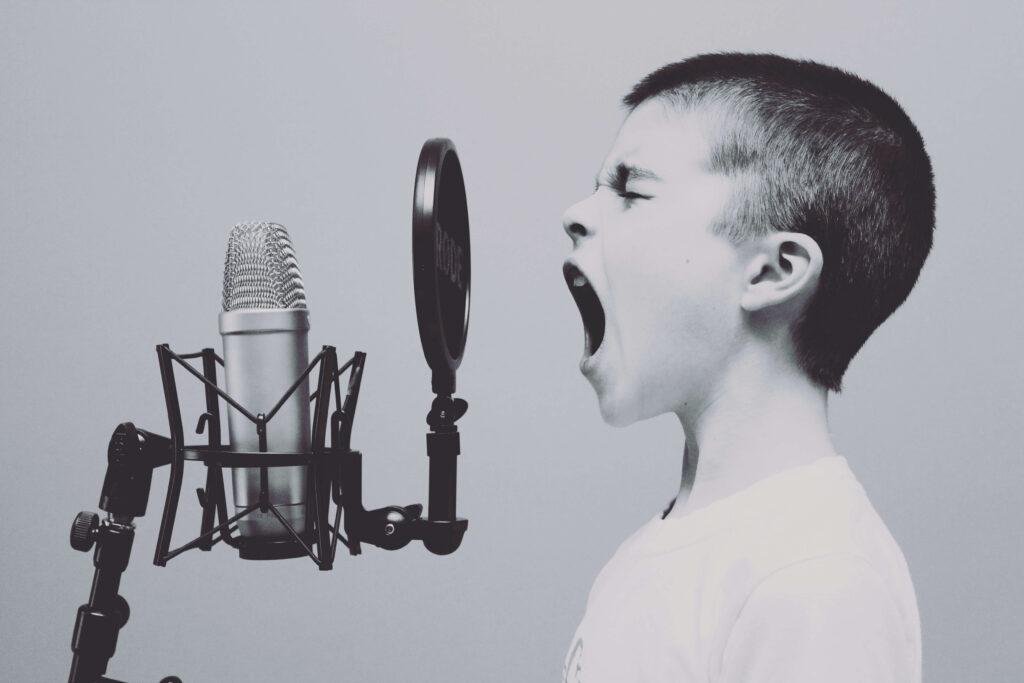 Benefits of Wireless Microphone Rental
Wireless microphone rental offers several advantages over owning a system outright. Here are some reasons why renting a wireless microphone system might be the right choice for you:
Cost-effective: If you only require a wireless microphone system for a specific event or project, renting can be a cost-effective solution. Purchasing a system can be expensive, and renting allows you to access top-quality equipment without breaking the bank.
Flexibility: Renting wireless microphones provides flexibility in terms of choice and variety. You can select the most suitable microphone for your needs without committing to a long-term investment. This ensures that you always have access to the latest models and technology.
Technical Support: Reputable rental companies often provide technical support, ensuring that you have a hassle-free experience during your event. If any issues arise during setup or operation, you can rely on the experts to assist you promptly.
Convenience: Renting a wireless microphone system eliminates the need for storage and maintenance. After your event, you can simply return the equipment, freeing up space and avoiding any ongoing maintenance costs.
Best Place For Wireless Microphone Rental
When it comes to renting wireless microphones, Harmonic Production stands out as a trusted and reliable option. With their wide range of audiovisual equipment rental services, Harmonic Production offers high-quality wireless microphone systems suitable for various applications.
With their extensive experience in the industry, Harmonic Production is committed to providing top-quality equipment and exceptional customer service. By choosing Harmonic Production for your wireless microphone rental needs, you can expect reliable equipment and professional support to ensure a successful event.
To explore their rental offerings and find the perfect wireless microphone system for your specific requirements, visit their website here.
By partnering with Harmonic Production for your wireless microphone rental needs, you can have peace of mind knowing that you are working with a reputable company that prioritizes customer satisfaction and delivers top-quality equipment for your events.
In Conclusion
Wireless microphone rental has made it easier than ever to achieve crystal-clear audio quality in various settings. The advancements in wireless microphone technology, combined with the benefits of renting, make it an attractive option for individuals and organizations alike. By renting a wireless microphone system from reputable companies such as Harmonic Production, you can enjoy flexibility, convenience, and top-quality audio for your next event or project.
---
Sources:
Check Out Some of Our Other Articles: